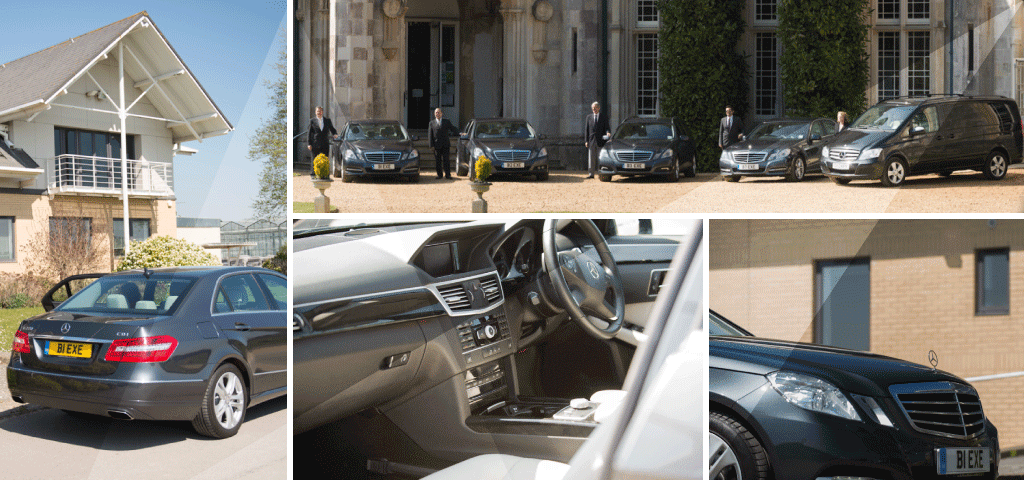 We supply luxury chauffeurs driven vehicles for airport transfers across the UK and business meetings. Clients are conveyed in our luxury vehicles for a door to door service.
Your chauffeur will "meet and greet" you, your client or colleague in a manner that will reflect your business image. Your chauffeur will ensure your itinerary will be met with total discretion and as effortlessly as possible. Our range of vehicles will ensure your reservation is all-encompassing so you can arrive prepared and refreshed whilst leaving the driving to us. 
All bookings are formally confirmed. You will receive an SMS message with your driver's contact details when you are collected from the airport or business meeting to make your transfer as stress-free as possible.
Account facilities are available upon request.