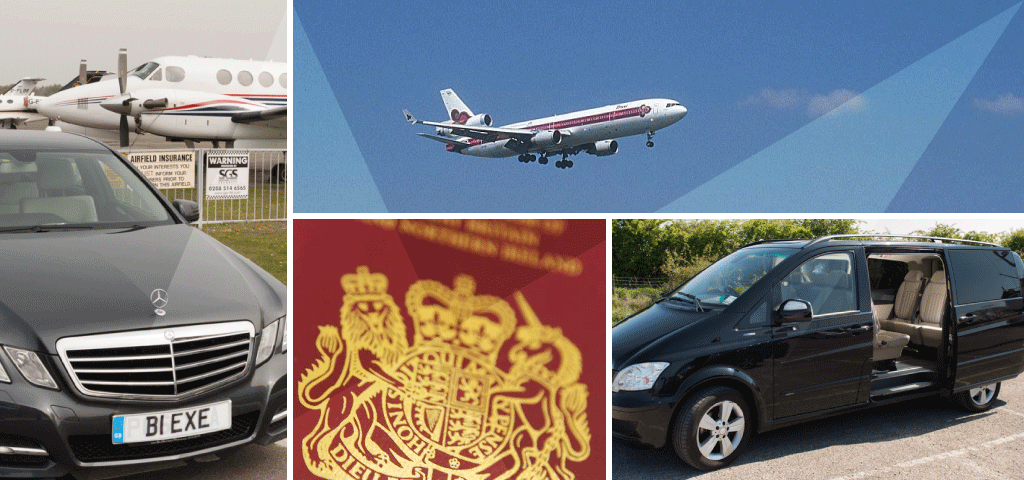 Allports specialise in airport transfers. Offering a door to door service, your chauffeur will drive you in a luxury car the fastest route with your safety and comfort being paramount.
Heathrow, Gatwick, Stansted, Luton, Bournemouth and Southampton are our most popular destinations.
Clients are met in the arrivals hall by your chauffeur, and then taken to your destination leaving you refreshed for the day ahead. We also greet from private jets at your chosen airports.